Home Alarm Installers Huddersfield
NSW are professional home alarm installers serving Huddersfield and the surrounding areas. We design, install, repair and maintain home alarms.
We are Registered Installers of HKC Alarm Systems. The HKC alarm is a state of the art alarm system which can be monitored via an app on your smart phone. You can arm, disarm, view a log of events, and even receive notifications/photos should your alarm be triggered.
Our most popular HKC alarm is the SW 1070 (Hybrid)
Designed for domestic and commercial applications the SW 1070 incorporates both HKC's SecureWatch wired and SecureWave wireless technologies. The panel is a true hybrid and communicates with an extensive range of wired and wireless devices including life protection devices. A range of communicators and warning devices are also available to choose from.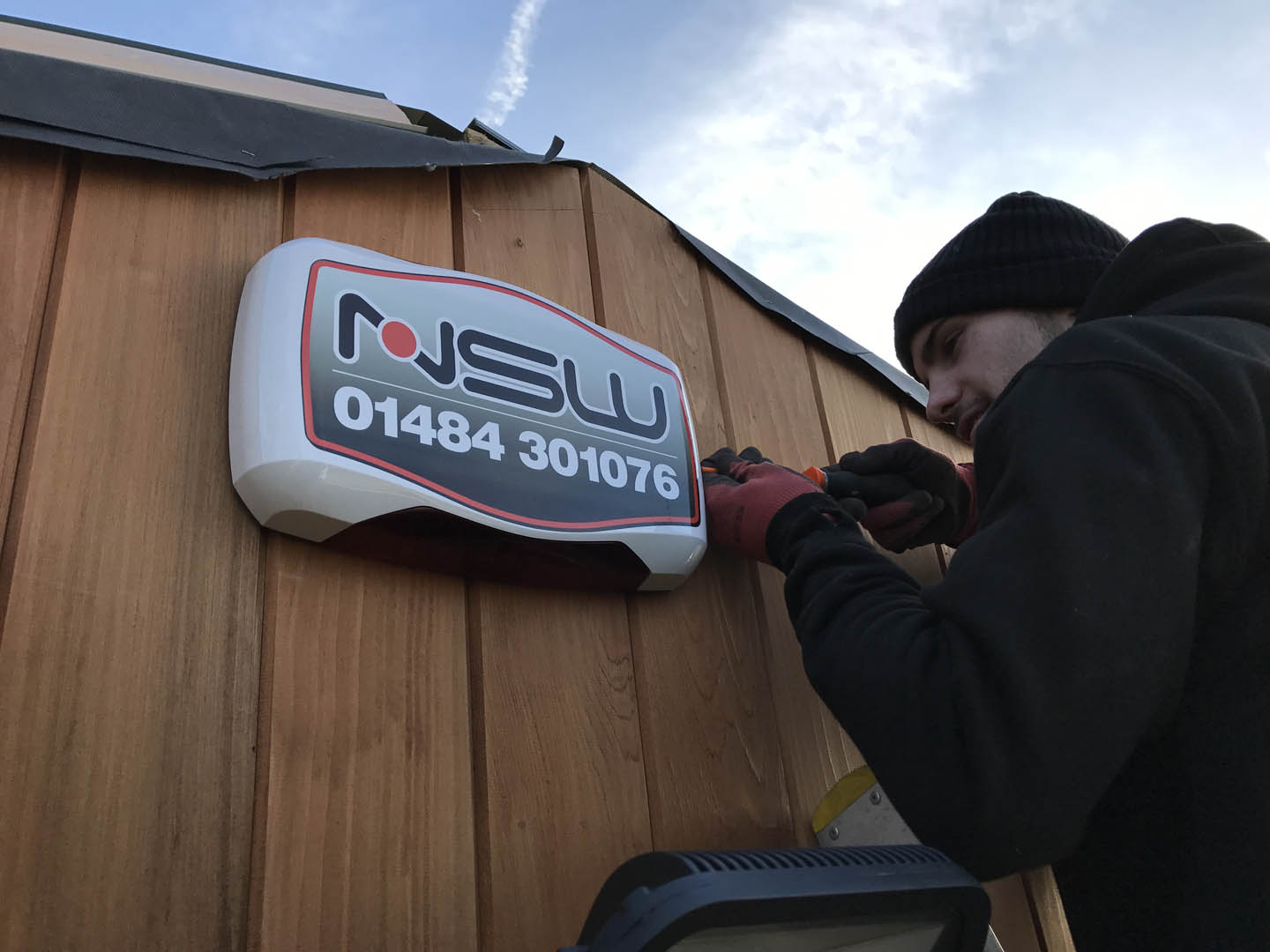 HKC COMUNICATIONS
The Wi-Fi Card communicates with SecureComm, HKC`s cloud based solution, via the HKC App and SmartLink700 software. SecureComm provides a heartbeat connection which will signal in the event of an interruption in the connection*.
*Dependent on IP signal from Router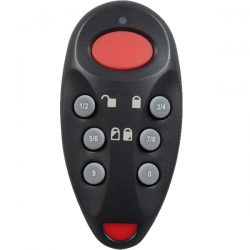 HKC Key fob
A very useful device for the end user to control their alarm system. Similar in size to an average car key-fob the RF Fob delivers a range of features from arming your system to raising a duress alarm.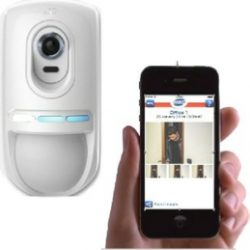 PIR CAMERA
Derived from HKC's highly successful, stylish and reliable RF-PIR detector; the RF-PIRCAM is fully wireless. It is available with a full colour VGA camera with built-in flash and delivers images to the HKC APP via their cloud-based SecureComm service.
The RF-PIRCAM is designed to send images via the HKC APP when an alarm is triggered. In addition, authorised users can request images from the RF-PIRCAM (subject to HKC's fair usage policy).