Satellite Dish Installation Huddersfield
At NSW we offer anything from a full satellite dish installation to simple dish repairs across Huddersfield and surrounding areas. We specialise in discrete dish positioning and use the most up to date spectrum analyser to align the dish.
Sky digital TV provides digital home entertainment to millions of homes throughout the United Kingdom, with it's superb range of digital TV channels and interactive digital services. There are many options suited to all budgets to receive Sky TV, such as Sky Freesat, Sky+ HD, Sky 1TB and a broad range of digital channel packages tailored to your interests.
We take out the hassle of having to contact Sky`s customer services to order. You can contact us direct and we will do everything from ordering your package through to the installation. Please feel free to contact us for more details.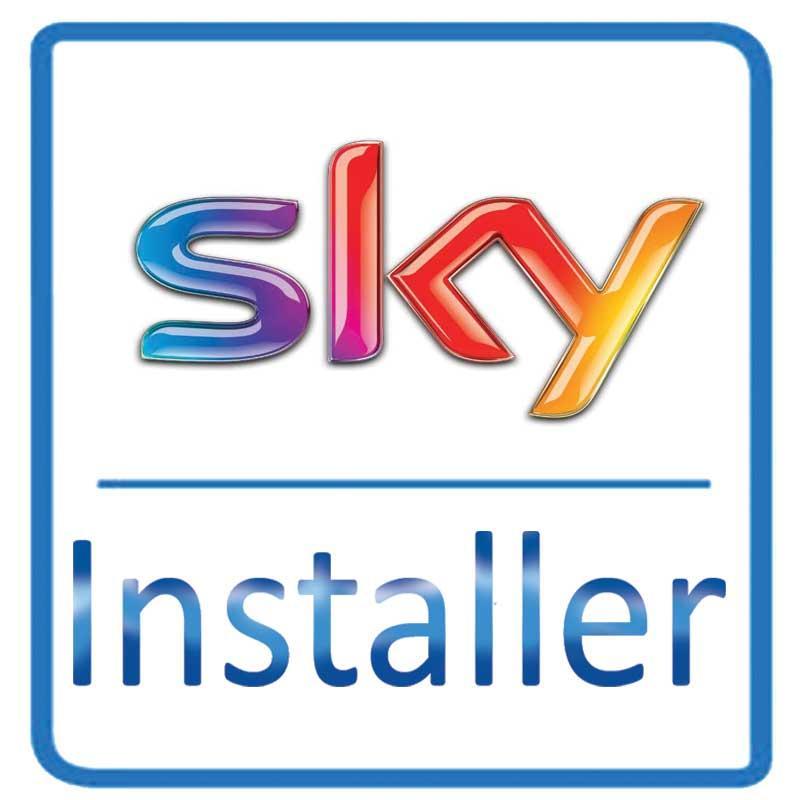 SKY Q
We at NSW specialise in the installation of Sky Q and offer a professional installation service.
Sky Q is Sky's next-generation TV service, which promises "a whole new way of watching TV".
That means that both in the home, with the Sky Q boxes (and a Sky Q Hub broadband router), and away from home, connecting to tablets and phones using the Sky Q app you can access all your favourite Sky content.
Not only does this give you access to live and on-demand Sky content across all your devices, it also means you can watch programmes recorded on your Sky box in other rooms and, for the first time, on the move.
Sky Q comes with a brand-new interface and TV guide, a new touchpad remote and new features, including Apple Airplay, Bluetooth, and apps such as YouTube.
It doesn't work with existing Sky products, so you can't connect it to your existing Sky+ boxes. In fact, the Sky Q box is now the standard Sky box, signalling the end of the road for the Sky+ HD box (at least for new customers).
Freesat is a free-to-air digital satellite joint venture between the BBC and ITV, serving the UK. The service was formed as a memorandum in 2007 and has been marketed since 6 May 2008.
All you need is a satellite dish and a Freesat box and you have access to a whole range of free to air channels.
For more info and for current prices please feel free to contact us.