CCTV Installation: Carlecotes
Closed-Circuit Television (CCTV) is an invaluable feature of modern security systems. CCTV offers round-the-clock surveillance and monitoring, which ensures the safety of people and property. 
The technology behind CCTV has seen incredible advancements, with CCTV cameras now able to provide high-resolution footage and remote access. Every CCTV camera fitted by NSWUK is capable of recording high-resolution video, and all footage taken by a professionally fitted CCTV camera can be used in a court of law.
Situated in South Yorkshire, Carlecotes boasts a rich history and picturesque countryside. Its beautiful landscape and tight-knit community position Carlecotes as an ideal destination for those seeking a peaceful get-away.
Businesses and homeowners across Carlecotes value their safety and security. NSWUK is committed to offering high-quality CCTV systems, fitted to the highest standards, to allow Carlecotes residents peace of mind. For those looking to safeguard a quaint cottage, or protect a thriving local business, NSWUK delivers peace of mind with solutions tailored to the needs of every individual.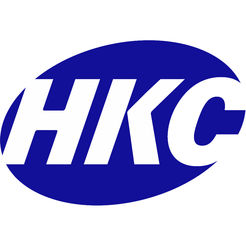 HKC COMUNICATIONS
The Wi-Fi Card communicates with SecureComm, HKC`s cloud based solution, via the HKC App and SmartLink700 software. SecureComm provides a heartbeat connection which will signal in the event of an interruption in the connection*.
*Dependent on IP signal from Router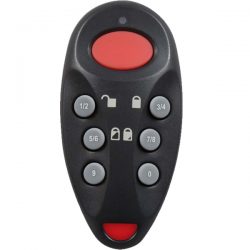 HKC Key fob
A very useful device for the end user to control their alarm system. Similar in size to an average car key-fob the RF Fob delivers a range of features from arming your system to raising a duress alarm.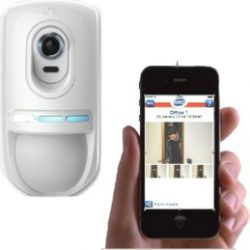 PIR CAMERA
Derived from HKC's highly successful, stylish and reliable RF-PIR detector; the RF-PIRCAM is fully wireless. It is available with a full colour VGA camera with built-in flash and delivers images to the HKC APP via their cloud-based SecureComm service.
The RF-PIRCAM is designed to send images via the HKC APP when an alarm is triggered. In addition, authorised users can request images from the RF-PIRCAM (subject to HKC's fair usage policy).