Door Entry Access Control
NSW has provided door entry and Access Control Systems for domestic, commercial, and management companies for many years.
We design all our access control systems to withstand the rigours of everyday life, from the punishing UK weather to less than careful end users. With this in mind, we install vandal resistant versions where ever possible.
At NSW, we are constantly training our engineers to keep up with the ever-evolving technology that we encounter daily; add this to the wealth of experience we have, you can be sure we can advise you as to the system which will best meet your needs.
As systems become more complicated and time more precious, the demand for centrally controlled and monitored access control systems has never been so high. At NSW, we have great relationships with market-leading access control manufacturers and distributors, enabling us to provide you with a tailor-made solution to your needs, saving you time and money.
Our highly trained staff are always on hand to take a call if needed.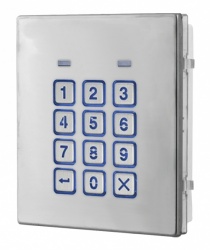 Keypad Entry Systems
The most common system is a keypad access control system used together with a regular lock and key.
This mainly has a numeric keypad connected to the lock release mechanism through a control unit.

Proximity Readers
Proximity systems are a more effective access control system as they are contactless. This means that the card does not have to come into contact with the reader, this speeds up the process and reduces wear and tear.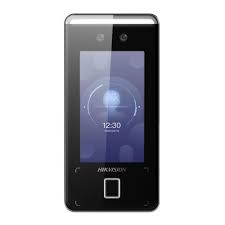 Biometric Readers
Biometric readers include fingerprint readers and facial recognition and allow entry only if the authorised user's unique human characteristics are recognised. This raises the security level significantly as such unique identifiers as fingerprint, hand, retinal or facial patterns are used by biometric readers.